Welcome to TRAC
Three Rivers Adoption Council has served as Pennsylvania's foremost resource for adoption information, referral services, support, and education. As we grow, we will continue to spread our mission of improving adoption opportunities for children awaiting permanency throughout the state of Pennsylvania.
TRAC offices will be closed Saturday January 13th, 2018. All training classes and outpatient therapy appointments are cancelled. Please stay safe and warm!!
Congratulations Charlotte Way!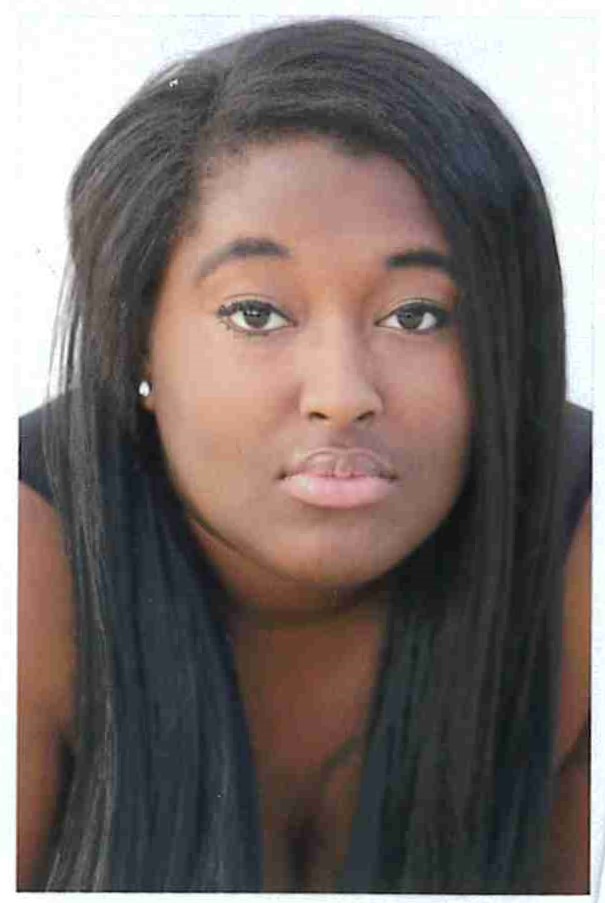 Our top awardee of the 2017 Ray Gordon Memorial Scholarship
Shop through AmazonSmile, same Amazon Store, Same Amazon Prices, Same Amazon Shipping...but Amazon gives a donation to TRAC for every transaction. Click here to have your donation go to TRAC...