Welcome to TRAC
Three Rivers Adoption Council has served as Pennsylvania's foremost resource for adoption information, referral services, support, and education. As we grow, we will continue to spread our mission of improving adoption opportunities for children awaiting permanency throughout the state of Pennsylvania.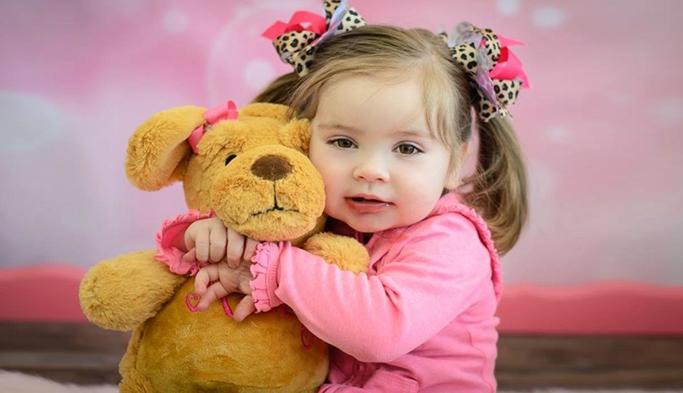 November 24, 2014 - January 31, 2015*
*Order deadline for Christmas delivery is DECEMBER 5, 2014
Three Rivers Adoption Council and Trisha Evans Designs
are excited to annouce our fundraising campaign featuring
Personalized Plush Animals
20% of all sales benefit Three Rivers Adoption Council
All stuffed animals are machine washable & dryable,
Have the option to be weighted,
And FREE PERSONALIZATION!!!
Click here for the flyer to see more information
Or go directly to http://trishaevansdesigns.com
Click here to learn about the benefits of weighted products
Therapeutic Supervised Visitation (TSV) provides family visitation in a structured, nonjudgmental environment for parents and a safe nurturing environment for children, as they actively engage in the process of re-building and repairing family relationships.
Click here for more information